The Platt Group

The Platt Group is a leading real estate team at Compass and represents South Florida's finest properties with exceptional skill using the most innovative technologies currently available. The Platt Group offers ultimate privacy and security, speed, and efficiency. Their years of full-time experience gives them a clear understanding of the mindset of home buyers and sellers and a thorough understanding of the regional marketplace.
Alex Platt,
Principal Agent | Broker Associate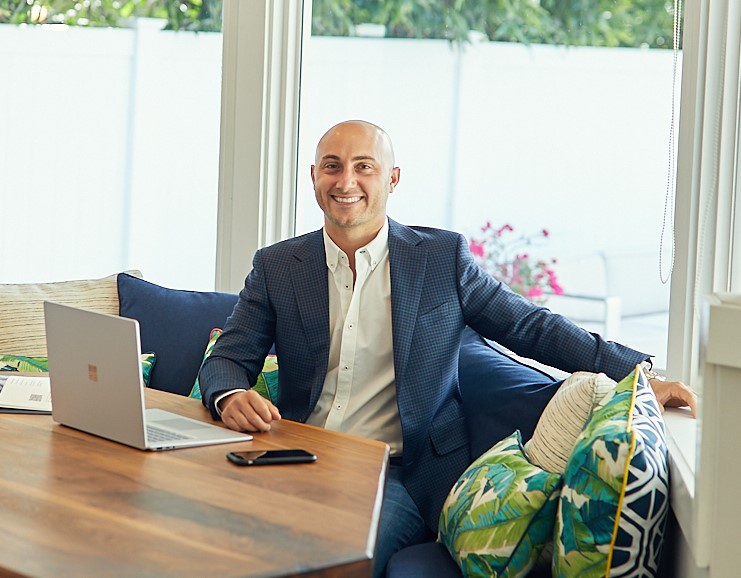 Alex is a South Florida Native and a Real Estate Broker with a refreshing focus on residential and commercial real estate in Boca Raton & Delray Beach. Alex is detail orientated with a reputation of treating his clients like family. Passionate about his work and dedicated to his clients, Alex has a proven track record of providing extraordinary service and outstanding results.

Learning from his father, who was a successful Real Estate Attorney and Owner of a Title Agency, Alex built his own Real Estate brokerage with near $80M in total sales. Alex has found success in his career by personally flipping and investing in properties and creating a strong network of trusty-worthy service providers within the community.

Alex was born and raised in Lighthouse Point, FL, lived in Delray Beach for 6 Years and in Boca Raton for 5 years. When people work with Alex, they become life-long clients as do their friends and family. People love his honesty and his eye to see the potential in all spaces. It is clear that he truly lives for his clients and loves what he does.

When he is not working with clients, Alex treasures his downtime at his home in Central Boca Raton with his wife, daughter, and Golden Doodle, Brady. Alex loves animals and also enjoys playing and watching sports. Alex earned his degree in Social Science at Florida State University and has traveled to over 50 countries.
Contact Alex Platt at (954) 592-2371 or [email protected]