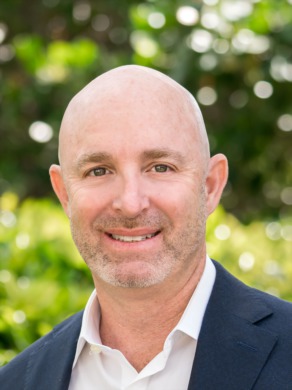 Erik Ginsberg, Realtor
Erik Ginsberg is a Real Estate Specialist with a focus on luxury residential real estate offerings in South Florida. Before diving into real estate in 2001, Erik helped develop the first Fantasy Sports gaming platforms online with industry pioneers.

Passionate about real estate and dedicated to his clients, Erik consistently produces exceptional results by intently listening to his client's needs. By continuously researching market trends, utilizing proven marketing methods, as well as providing accurate and detail-oriented information, Erik has earned a noteworthy track record of going the extra step to ensure his clients have supreme peace of mind when conveying property. He is happy to assist you with the highest caliber of professionalism, integrity and commitment.
Proven Results: Exceeding the expectations of his clientele has always been Erik's primary focus. With absolute discretion and privacy, Erik takes the utmost pride in his inherent ability to acutely understand the specific objectives for every one of his clients. Both buyers and sellers recognize the value he brings to each transaction.