Find Where You FIT(ness)!
Posted by Margot Platt on Friday, March 6, 2020 at 1:29 PM
By Margot Platt / March 6, 2020
Comment
Find Where You FIT(ness)!
Being that South Florida is known for its fun-in-the-sun all year-round vibe it is incredibly important for many individuals in South Florida to maintain a healthy lifestyle and a physique that follows suite. However, sometimes it is still incredibly difficult for many in the community to find a fitness regime and workout facility that makes working out and "healthy living" seem like less of a chore.
Here are some of our favorite places to get our hearts pumping!
Focus Functional Fitness
Where Fitness meets Family.

FFF's trainers and state of the art facility make you feel at home. With cardio and strength training in every workout, it is impossible to leave without breaking a sweat!
Find it here: E, 141 NW 20th St #11, Boca Raton, FL 33431
2. Yoga Joint
Where Shift Happens.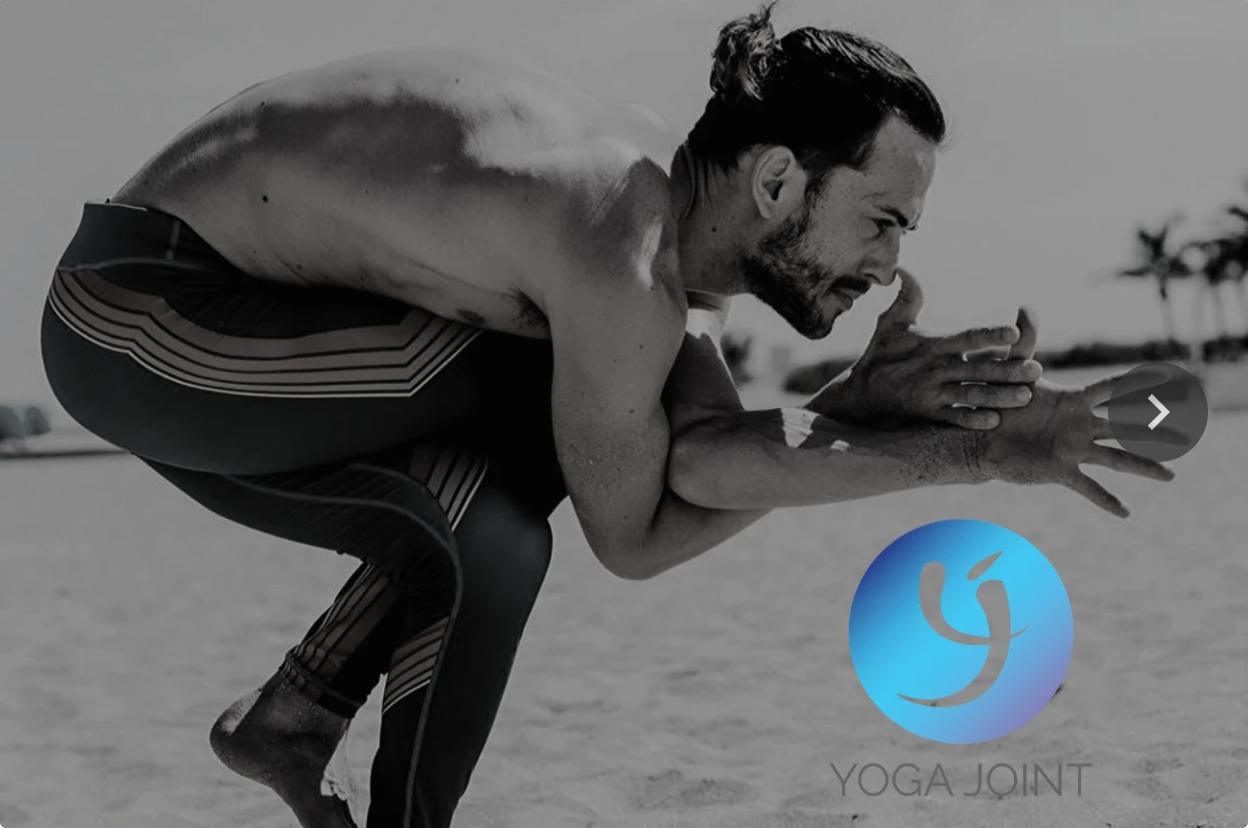 Yoga Joint incorporates traditional hot yoga with a new era feel. YJ also offers FIT45 classes that are incredibly unique and will leave you testing your limits.
Find it here: 5628, 620 SE 10th St, Deerfield Beach, FL 33441
3. Pit Fitness
Where hard work makes results.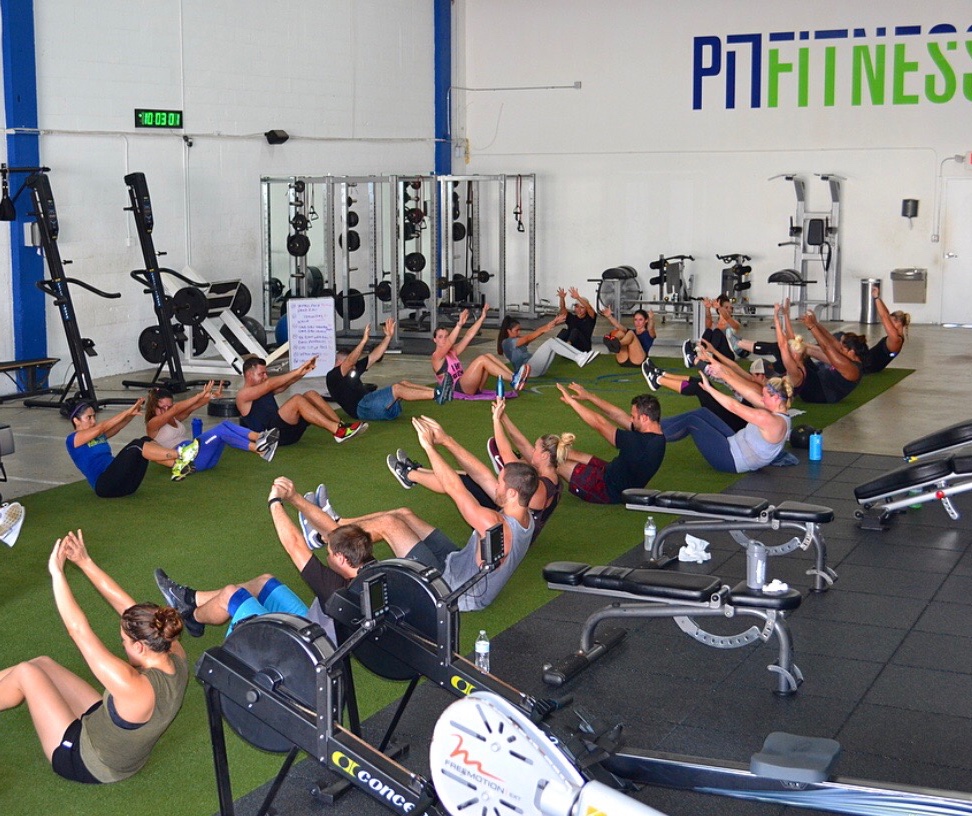 Pit fitness incorporates boot camp styled classes with classic training techniques to help encourage clientele. It's large facility cultivates energy being sure to leave you wanting more
Find it here: 516 NW 77th St, Boca Raton, FL 33487
4. IntensityX3
Where boxing becomes fun.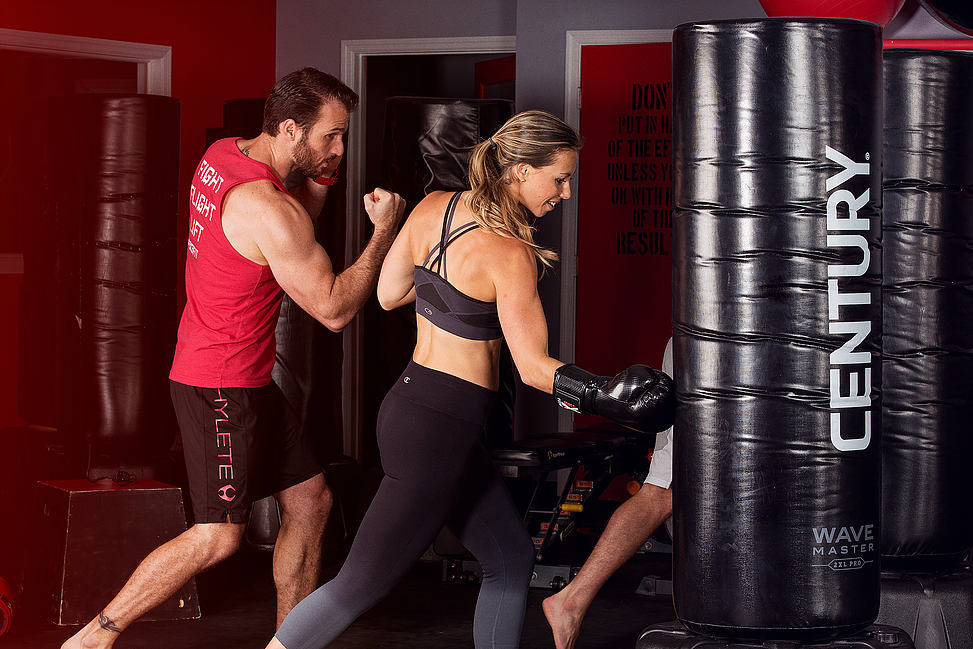 IntenstityX3 uses the traditional boxing framework and combines it with modern day strength classes. IX3 is the perfect remedy for someone who enjoys a kick in the ass!
Find it here: 500 NE Spanish River Blvd #1, Boca Raton, FL 33431
5. Orange Theory
Where you'll always find yourself in the red.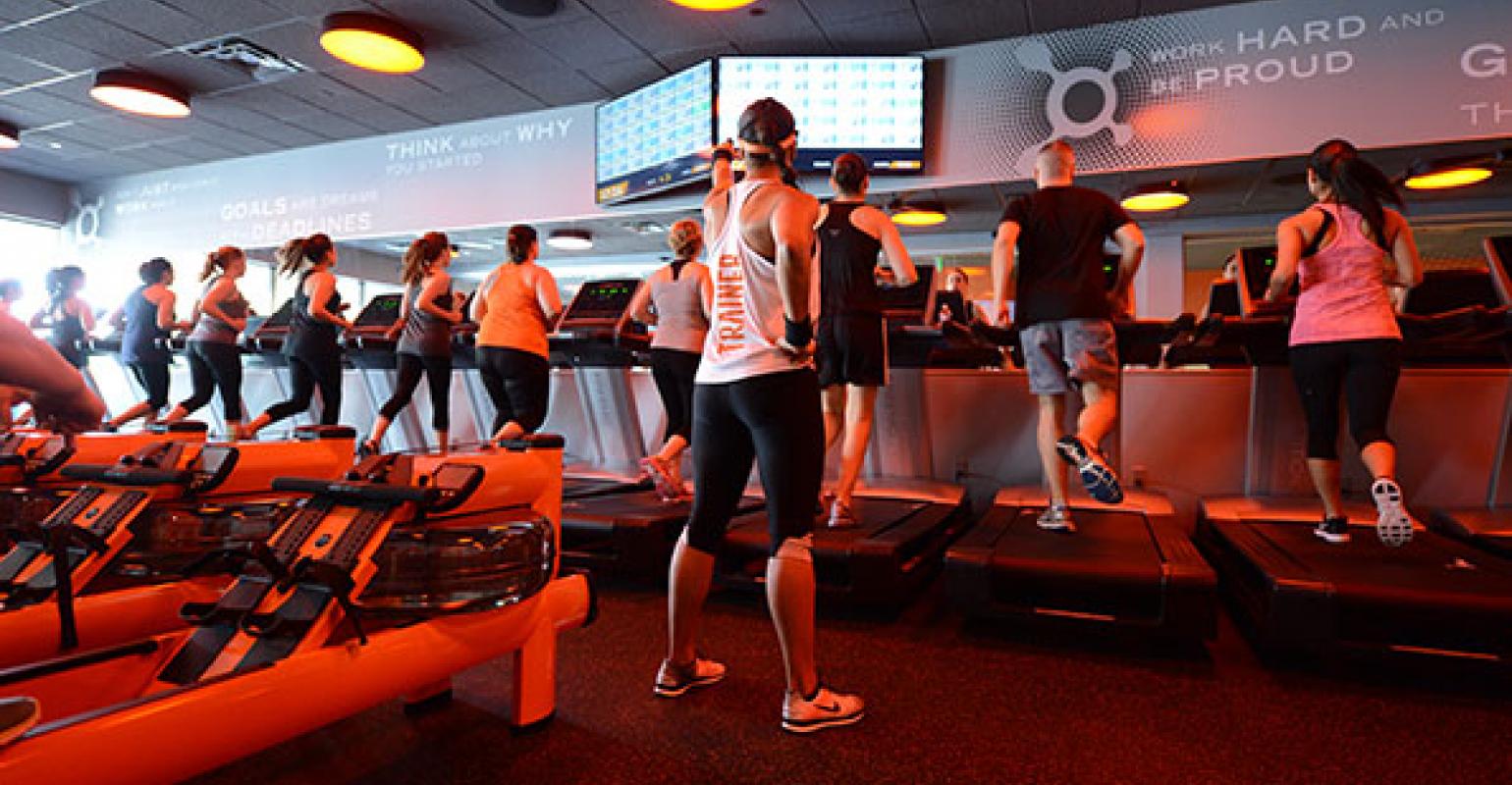 Orange Theory combines classic cardio with strength training. It's incorporated heart rate monitor method encourages participants to push themselves to new limits.
Find it here: Locations all over! Click the link to find the one nearest you.
6. Solid Core
Where you'll find inner strength.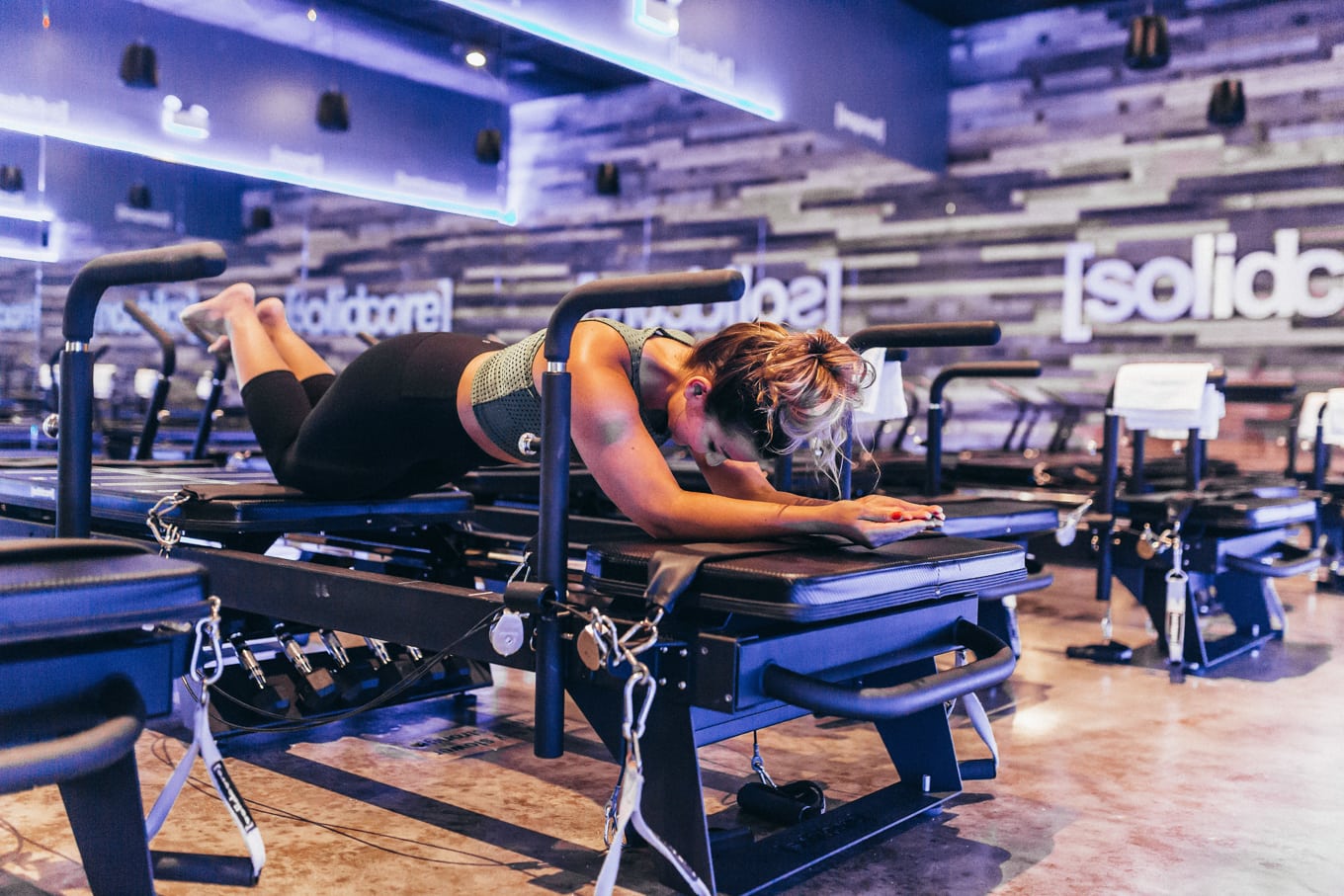 Solid Core is new styled Pilates. It's unique studio atmosphere and carefully curated workout plans encourage the growth of lean muscle mass.
Find it here: 2200 Glades Rd #306, Boca Raton, FL 33431
7. Pure Barre
Where high intensity meets low impact.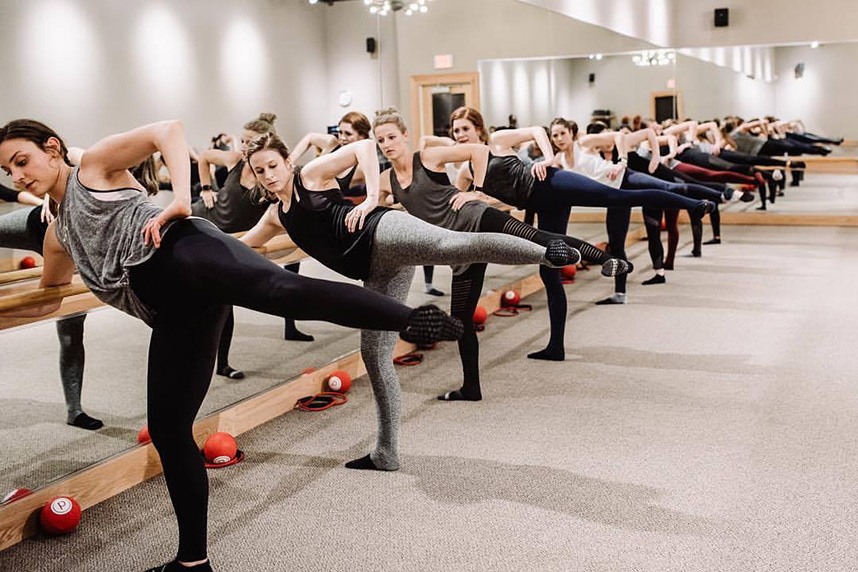 Pure Barre creates a zen atmosphere with is carefully designed strength training classes. The program revolves around the basic idea of inner balance and using your body as a machine.
Find it here: 350 Esplanade #56, Boca Raton, FL 33432
8. Cyclebar
Where you'll have the ride of your life.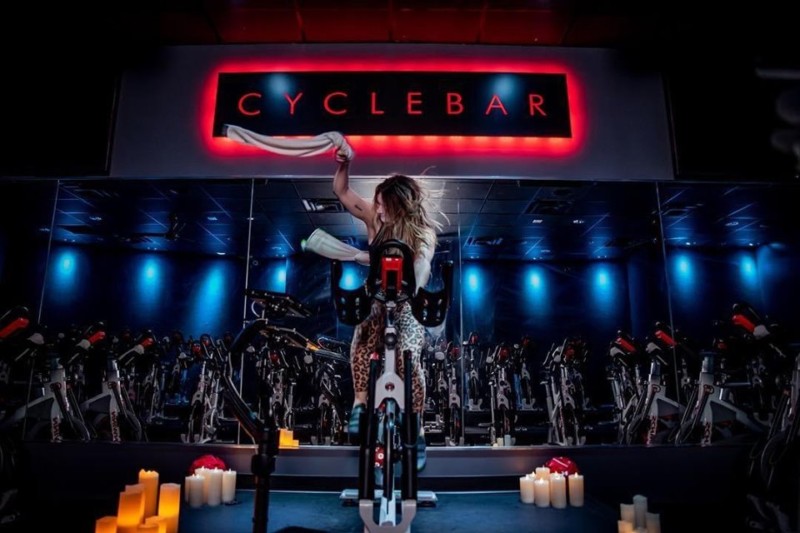 Cyclebar makes spinning fun. CB brings the energy and fun with its lights, music, and incredibly energetic trainers!
Find it here: 5560 N Military Trl Suite 320, Boca Raton, FL 33496
Like what we suggest? Share your experiences with us!
Instagram: @alex.platt_ Website: livesellfl.com
#PlattWillPutYouOnTheMap