The Best High-End Neighborhoods In Boca Raton & Surrounding Area
Posted by Margot Platt on Monday, March 21, 2022 at 11:36 AM
By Margot Platt / March 21, 2022
Comment
Boca Raton is a city in Palm Beach County. Often referred to as 'The Beverly Hills of South Florida,' it spans miles of tropical trees and white sand beaches. Boca Raton is a wealthy community on the southeast portion bordering Palm Beach County and a short distance from Miami and Fort Lauderdale - more sun and more beach.
The city is a popular tourist destination with miles of beaches, luxury shopping, and large houses. It is also a sought-after place to live among the affluent people in Florida.
The real estate market includes luxurious estate homes in high-end neighborhoods. If you're considering moving to Florida (and why not?), then you should check out this wonderful city. Let's start by covering some of these notable high-end neighborhoods in Boca Raton in more detail.
Alina Residences
Alina Residences does luxury condo living at its finest in Downtown Boca Raton. Located ideally on the Boca Raton Golf Course that spans over 8 acres, residents are guaranteed amazing views of the ocean and the fairway.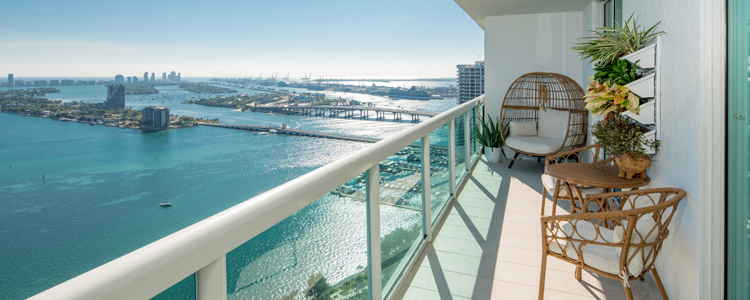 Alina Residences Real Estate Market
Condo types include residences, penthouse residences, and villas. Floor plans range from 1,400 to 4,800 square feet of space with one bedroom up to four bedrooms and a den. Luxury features include expansive master bathrooms and bedrooms with large walk-in closets, European-style kitchens, and terraces with a lanai and private garden.
Phase 1 Alina Residences includes 122 units in a 9-story building.
View All Homes for Sale in Alina, Boca Raton, FL >>>
Alina Residences School Information
Schools nearby Alina Residences fall under the Palm Beach School District.
Alina Residences is less than 10 minutes from Florida Atlantic University, 14 minutes from Lynn University, and 22 minutes from Broward College.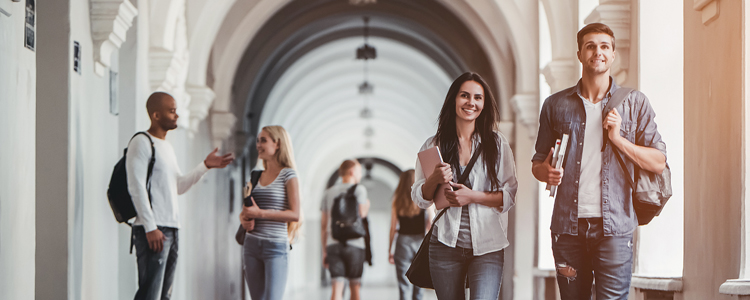 Alina Residences Amenities
Amenities available in Alina Residences include a rooftop pool deck, spa, sauna, steam rooms, fitness center. The Club Room has a game room, dining rooms, multi-media room, and an exterior terrace. Outside there is a yoga space, dog park, and meditation gardens.
Amenities nearby Alina Residences include shopping and restaurants in Sanborn Square, Downtown, Royal Palm Plaza, along East Palmetto Park and Mizner Park.
Les Jardins
Les Jardins is an upscale gated community built in the mid-1980s located east of Andrews Avenue and sits on 46 acres. Residents enjoy a country club lifestyle.
Les Jardins Real Estate Market
Les Jardins includes 123 single-family homes on half-acre or more plots. Homes in Les Jardins are grand, with floor plans ranging between 3,000 and 8,000 square feet.
Homes in Les Jardin include newer and Mediterranean style homes. Home sizes range from three to four-bedroom to five bedrooms.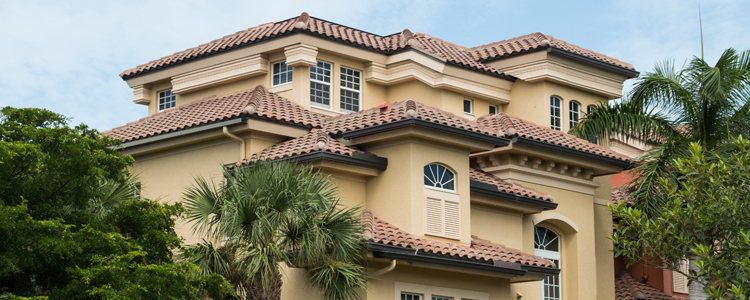 Les Jardins School Information
Children from this community attend the following public and private schools:
Les Jardins Amenities
Amenities of the clubhouse include a fitness club, social facilities, and gathering rooms. The recreational complex houses tennis and racquetball courts.
Surrounding Les Jardins, you will find several parks, beaches, and golf courses:
Seven Bridges
Seven Bridges is a luxury gated community on Delray Beach. Its location is close to restaurants, shops, Palm Beach International Airport, and two highways - Turnpike and I-95.
As per the name, the community has seven bridges that connect lakes and features waterfalls and beautiful landscaping as you enter.
Seven Bridges Real Estate Market
There are 701 residences in Seven Bridges. The property includes single-family homes, between three and six bedrooms, and sizes range from 2,450 to almost 8,000 square feet. Lots are decent sizes with covered patios and have between two and four-car garages.
Seven Bridges have four collections of homes to choose from - The Atlantic, Pacific, Coastal, and Empire Collections with 28-floor plan options.
View All Homes for Sale in Seven Bridges, Delray Beach, FL >>>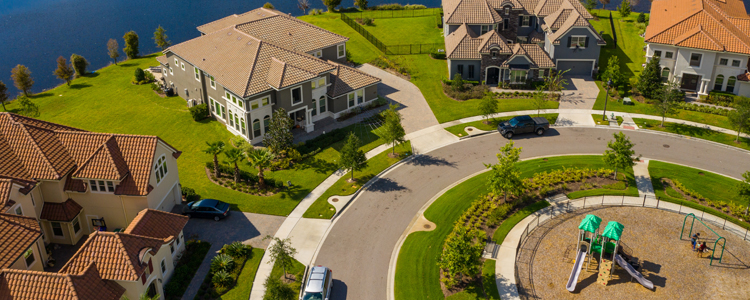 Seven Bridges School Information
Schools serving this community include:
Seven Bridges Amenities
Residents of Seven Bridges can access amenities from the 30,000 square foot clubhouse. The lifestyle complex has a resort-style pool, tennis and basketball courts, fitness center, sauna, a poolside bistro, and a private restaurant.
Nearby there are many amenities and attractions, including Delray Beach, art galleries, dining options, Morikami Museum And Japanese Gardens, and the Sandoway Discovery Center.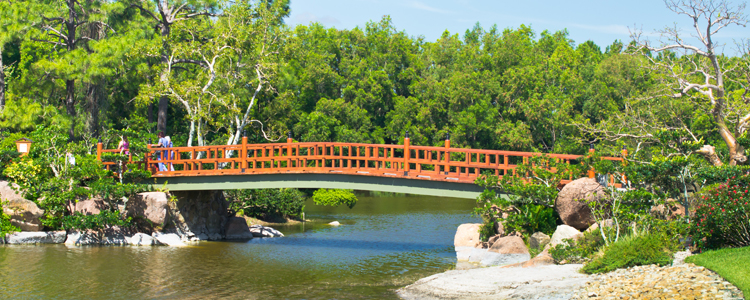 Azura
Azura is an exclusive gated community on 36 acres located on Jog Road and in the center of Boca Raton.
Azura Real Estate Market
Azura has 92 single-family homes. There are seven-floor plans ranging from 3,000 to over 6,000 square feet. Homes are Mediterranean style, sitting on upwards of half an acre.
View All Homes For Sale in Azura, Boca Raton, FL >>>
Azura School Information
Public and private A-rated schools in the area include: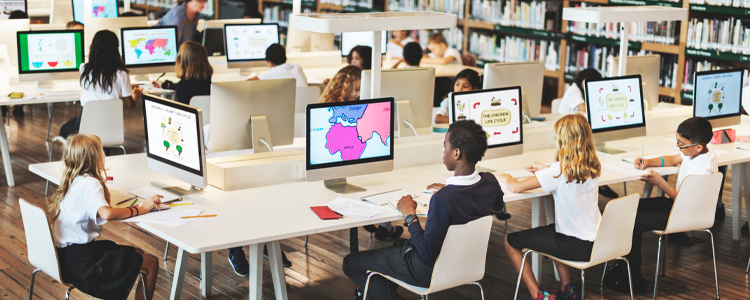 Azura Amenities
Azura has a 7,500 square foot clubhouse featuring a fitness center, resort-style swimming pool, spa, children's playground, tennis courts, and a putting green.
Referred to as the 'Millionaire's Row, Azura is only minutes from Downtown Boca Raton where there are scores of options for shopping, dining, museums, and theaters.
The Bridges
The Bridges is a private gated community of luxurious single-family homes in Delray Beach.
The Bridges Real Estate Market
There's nothing cookie-cutter about the 591 single-family luxury homes with 21 designs, built by GL Homes in 8 subdivisions. Homes are one or two-story, from 4-6 bedrooms ranging from 2,500 to over 7,500 square feet. Homes have either a cul-de-sac, waterfront, or garden view.
Homes in The Bridges range in price with a choice of waterfront, garden view, or a quiet cul-de-sac.
View All Homes for Sale in The Bridges, Delray Beach, FL >>>
The Bridges School Information
Local public schools for this area are:
The Bridges Amenities
The Bridges Clubhouse is more than 17,000 square feet, with a resort-style pool, a restaurant, and tennis courts.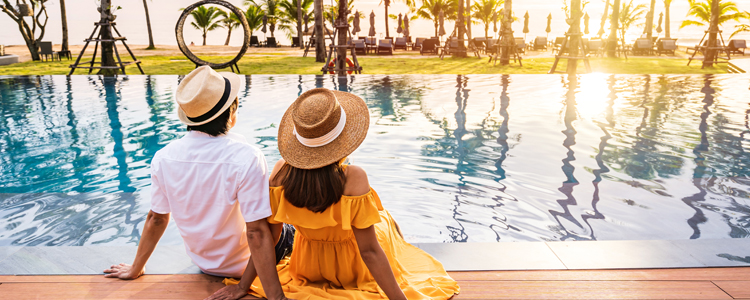 Amenities nearby include The Boca Raton Resort and Club, Mizner Country Club, Mizner Park, Boca Center, Town Center, Old School Square, and Delray Beach.
Boca Bath and Tennis
Boca Bath and Tennis is an intimate, family-friendly community on 163 acres in the heart of Boca Raton.
Boca Bath and Tennis Real Estate Market
Boca Bath and Tennis is a gated community with 350 decent-sized homes on large plots. Properties range from 2,500 to 4,000 square feet.
View All Homes for Sale in Boca Bath and Tennis, Boca Raton, FL >>>
Boca Bath and Tennis School Information
Schools that serve the children in this community include:
Boca Bath and Tennis Amenities
Boca Bath and Tennis offer residents a clubhouse, community pool, eight tennis courts, children's playground, sports courts, park areas, and lakes.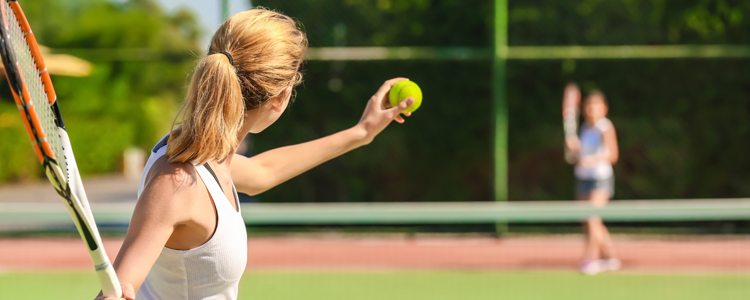 Nearby amenities include local beaches, natural parks, Boca Town Center, Boca Raton Museum of Art, and Mizner Park.
Lotus
Lotus is a gated community built by GL Homes in west Boca Raton.
Lotus Real Estate Market
Homes in Lotus are 21st-century modern with a total of 805 properties. Homes have twelve-floor plans with varying square feet - 2,000 to 4,500, and 2,7000 to 5,000 depending on the Collection and number of bedrooms.
View All Homes for Sale in Lotus, Boca Raton, Fl >>>
Lotus School Information
School-aged children in this community go to top schools in Boca Raton, which includes:
Lotus Amenities
The Lotus clubhouse, an impressive 30,000 square feet, features tennis courts, a fitness center, games room, pool, an outdoor patio, and other amenities.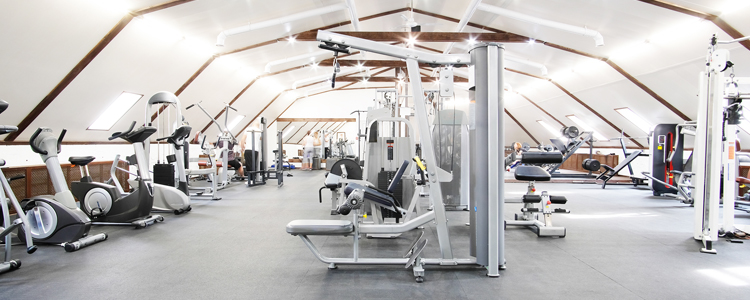 Amenities a short distance away include Delray Marketplace, Canyon Town Center, Boca Raton Town Center, Burt Aaronson South County Regional Park, Morikami Museum and Japanese Gardens, Gumbo Limbo Nature Center, Spanish River Park, Gulfstream Park Boca Raton, and Arthur R. Marshall Loxahatchee National Wildlife Refuge.
The Oaks
The Oaks is an estate home community on 282 acres located on Clint Moore Road.
The Oaks Real Estate Market
There are 450 estate homes in The Oaks, where homes are three to seven bedrooms and between 3,000 and 7,000 square feet. Many homes feature custom luxury finishes, spiral staircases, cathedral ceilings, and outdoor swimming pools with waterfalls.
View All Homes For Sale in The Oaks, Boca Raton, FL >>>
The Oaks School Information
Bussing is available from the clubhouse to the following public schools: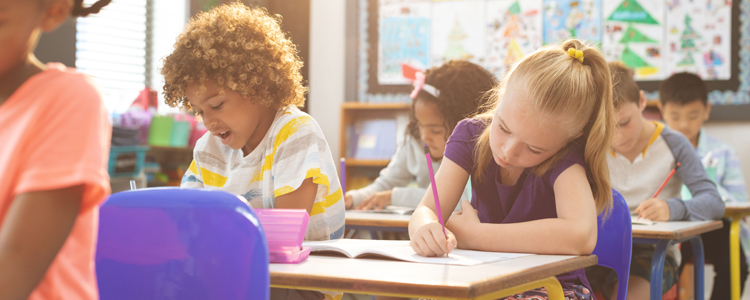 The Oaks Amenities
The Santa Barbara style Clubhouse at The Oaks includes a fitness center, spa, 12-tennis court complex, pool, meeting room, and restaurant.
Residents can access many nearby amenities such as The Reserve, Delray Marketplace, Boca Raton Museum of Art, Norton Museum of Art, and Morikami Japanese Museum and Gardens.
Boca Bridges
Boca Bridges is a stylish gated community in West Boca Raton located on Lyons Road and occupying 7 acres.
Boca Bridges Real Estate Market
Boca Bridges has 500 one and two-story homes, with multiple styles in the Mediterranean, Spanish, Transitional, and Contemporary architecture.
Homes vary from 3,300 to over 10,000 square feet with 3-6 bedrooms and 3-9 bathrooms, catering to all family sizes.
View All Homes for Sale in Boca Bridges, Boca Raton, FL >>>
Boca Bridges School Information
Children from this neighborhood go to the following schools:
Boca Bridges Amenities
Private amenities at the 27,000 square foot Clubhouse provide residents with a fitness center, a basketball court, tennis courts, spa, and swimming pools. For kids, they have a splash park and kids playgrounds. They also offer a full-service restaurant.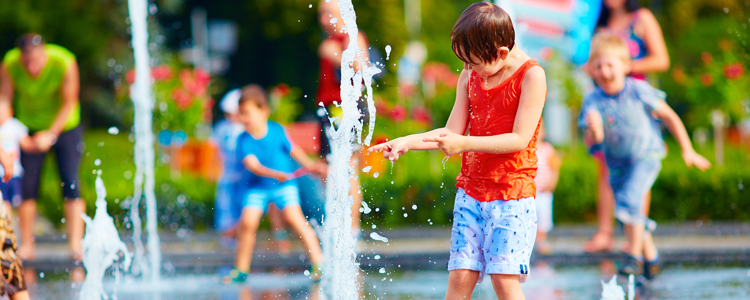 Amenities, beaches, outdoor green spaces, and golfing nearby include the following:
Royal Palm Polo
Developed by the Toll Brothers, Royal Palm Polo is a luxury gated community in Boca Raton between Military Trail and Jog Road.
Royal Palm Polo Real Estate Market
There are 223 single-family homes in Royal Palm Polo with varying square footage from 3,600 to 7,000. Homes come in 11 styles, some with lake views, high-end appliances, marble floors, and swimming pools.
View All Homes for Sale in Royal Palm Polo, Boca Raton, FL >>>
Royal Palm Polo School Information
Public schools zoned for the Royal Palm Polo community include:
Calusa Elementary School
Omni Middle School
Spanish River Community High School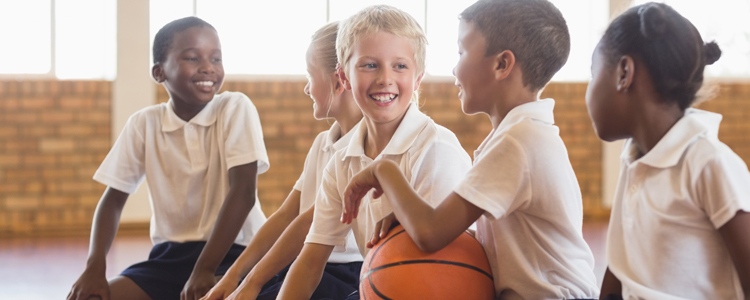 Private options include:
Royal Palm Polo Amenities
Residents can enjoy the amenities at the 5,000 square foot private clubhouse featuring a fitness center, gathering room, resort-style pool, and spa. The Royal Palm Polo also has a recreational complex with tennis courts.
The central location of Royal Palm Polo is convenient for residents to enjoy nearby beaches, golf courses, city parks, shopping, and dining venues.
Conclusion
Boca Raton is a promising and one of the wealthiest communities to call home in South Florida, with top-rated schools, numerous parks, recreation areas, trendy stores, restaurants, resort-style living, and first-class amenities. Not forgetting ten high-end neighborhoods with unique homes, price points, and lifestyles to suit every family's needs.
The Platt Group at Compass is a team of dedicated professionals that represents South Florida's finest properties. The Platt Group goes the extra mile to ensure their clients get exactly what they want and at the price they want, whether they are buying or selling.
View All Luxury Homes For Sale in Boca Raton, FL