How to 'Cope' with the Quarantine
Posted by Margot Platt on Monday, March 30, 2020 at 12:07 PM
By Margot Platt / March 30, 2020
Comment
How To Cope With the Quarantine
As tensions arise amongst the chatter of the corona virus, it might seem a little difficult to remain positive whilst being confined to one's household. Although, it may seem like a punishment to have to stay home, it is important to remember that it is a luxury to be safe when so many remain at work in order to keep daily life as normal as possible.
Here are five ways to "cope" with the quarantine.
1. Work out at Home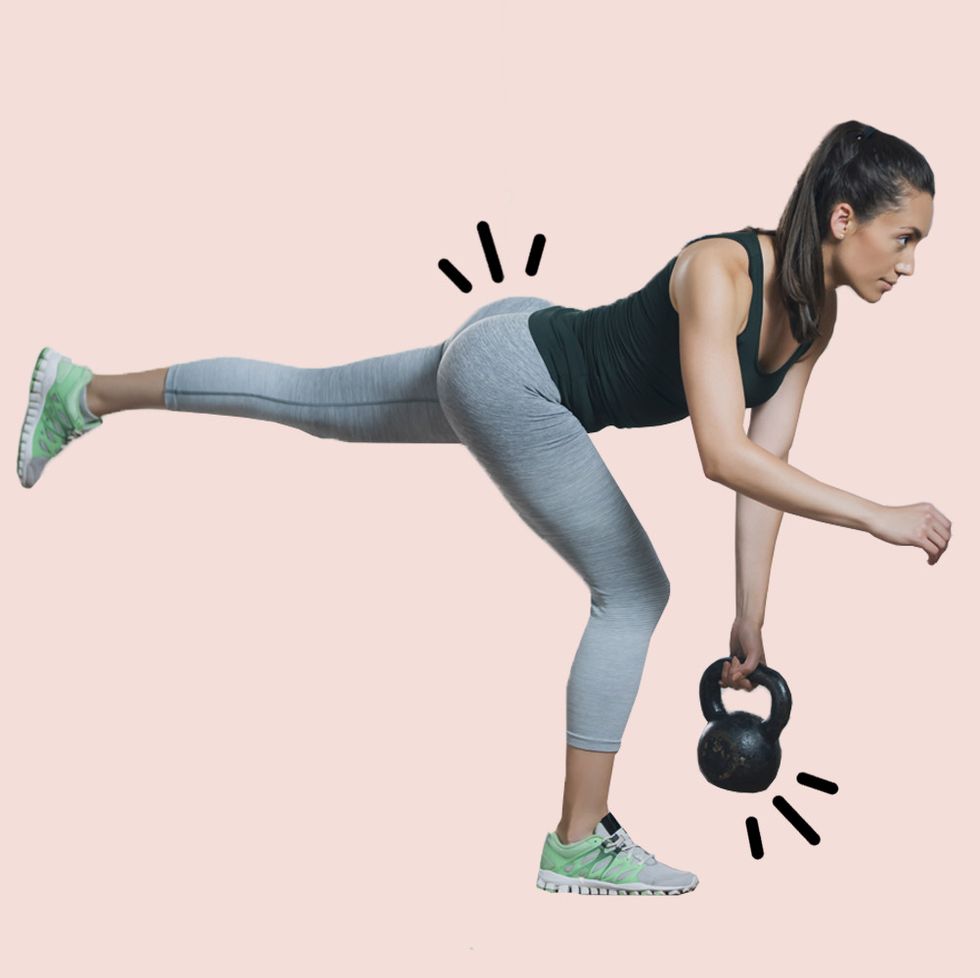 With gyms and fitness centers forced to shut their doors, many have been providing daily workouts to do at home. With that, many personal trainers have online eBooks and have been instructing virtual classes online!
Here are some of our favorites:
Local Gym: https://www.facebook.com/focusfunctionalfit/
Online eBook: https://www.sarahsday.com/ebooks
Virtual Workout: https://www.sjadenyc.com/
2. Go on a walk (and bring a loved one!) But do not forget to #SocialDistance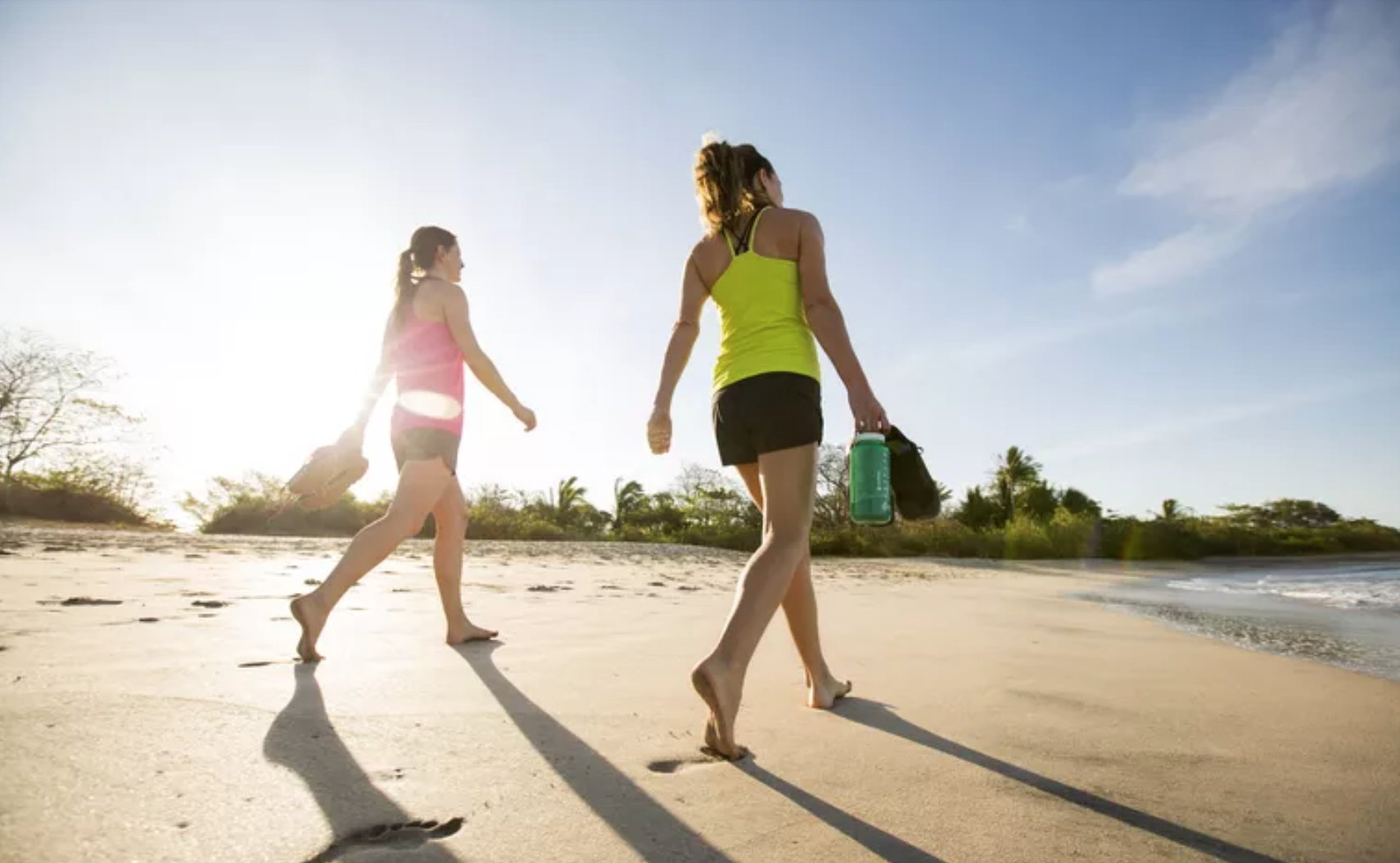 Florida weather has not been disappointing! Put on your walking shoes and go on a stroll– listen to a podcast or even enlist a family member or a friend to join you!
3. Plan a game/movie night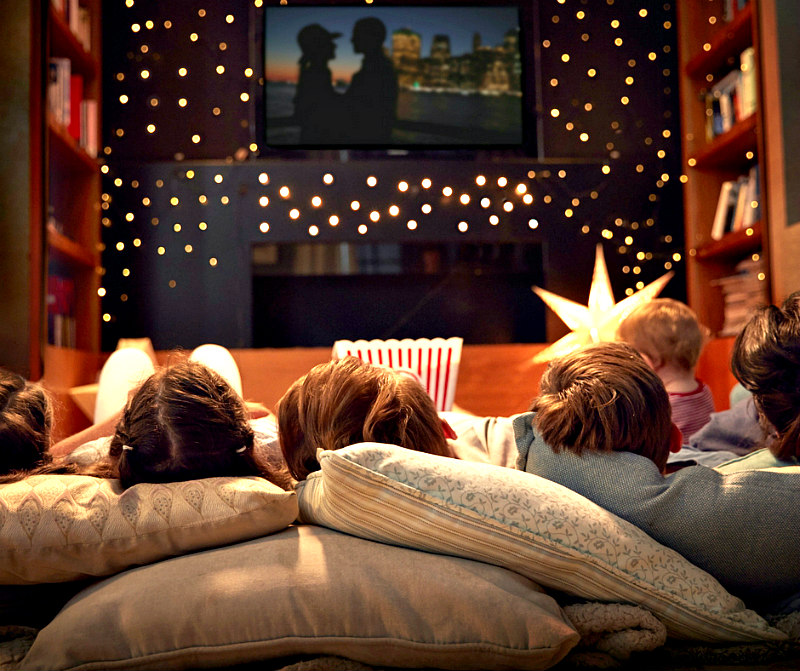 Break out some board games or even pop on your favorite movie! Try to enjoy this time – make some popcorn and even grab your favorite sweet treat.
4.Clean out your Closet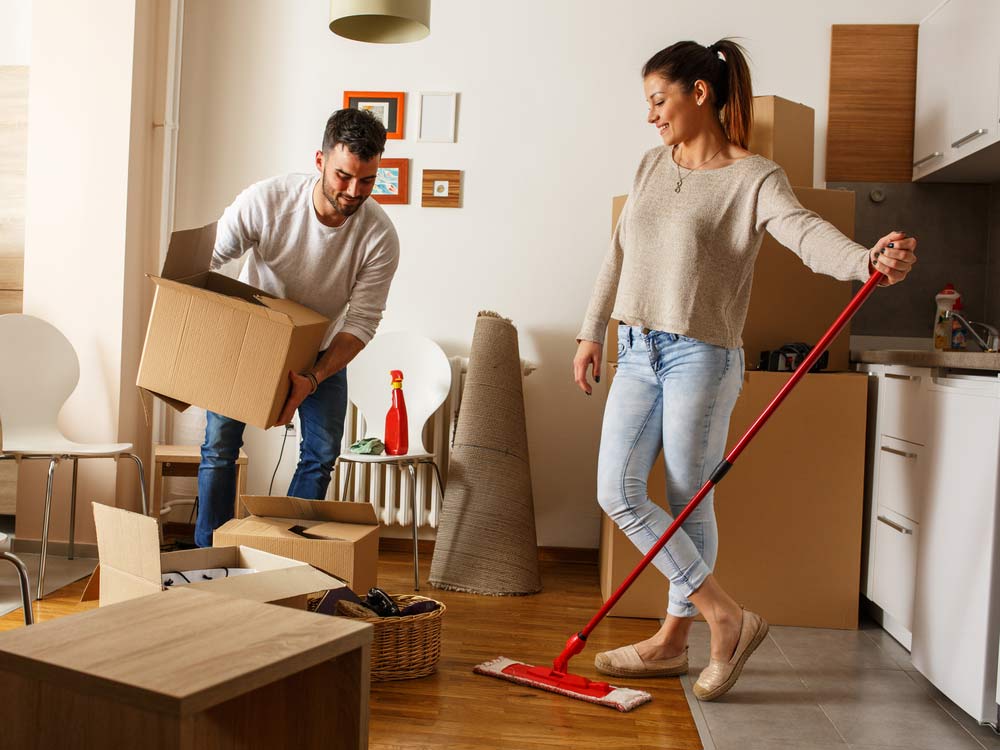 Now is the perfect time to do all of the "things" you said you'd do when you had more time. Clean out your closet, garage, or car – it is Spring Cleaning after all!
5. Zoom Chat with your friends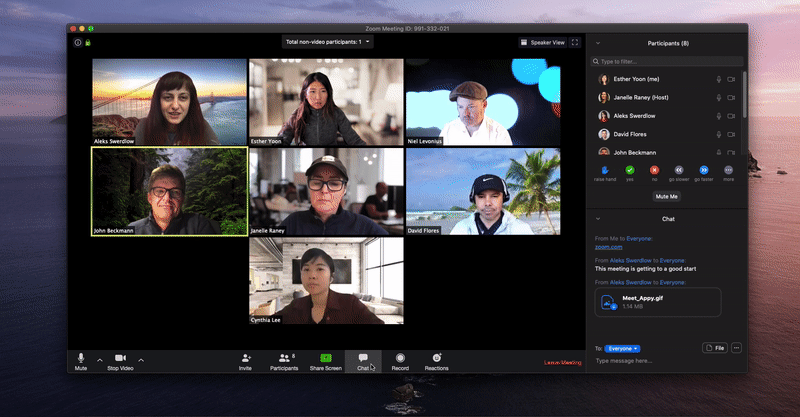 Zoom is a great app that allows for a number of people to connect from across the world. Schedule a time with your closest friends and have a virtual party!
We hope that everyone is safe and we would also like to an extend a very deserving, "Thank You!" to all of the men and woman during their part to help get us through this time!
If you'd like to donate: https://www.nytimes.com/2020/03/27/smarter-living/coronavirus-charity-donations.html
Like what we suggest? Share your experiences with us!
Instagram: @alex.platt_ Website: livesellfl.com
#PlattWillPutYouOnTheMap