7 Reasons To Live In Boca Bridges, Boca Raton | 2022 Edition
Posted by Margot Platt on Wednesday, February 16, 2022 at 1:35 PM
By Margot Platt / February 16, 2022
Comment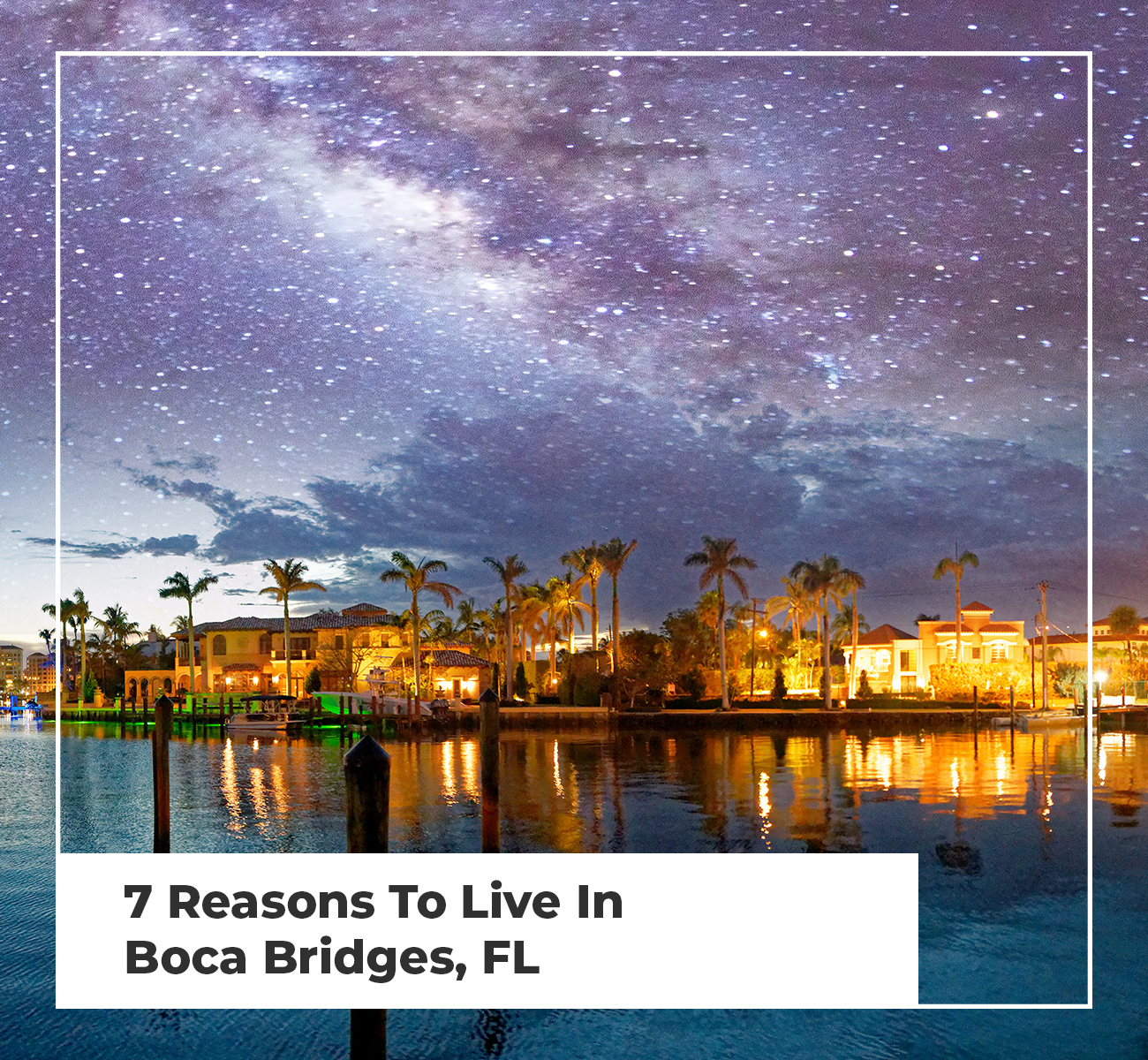 Boca Bridges is an elegant, sleek, luxurious new community in Boca Raton, Fl. Boca Bridges has various style homes; all brand new and spectacular. Boca Bridges offers buyers between 5 different floor plans and takes part in adding the special touches. Everything in Boca Bridges is about luxury. The new subdivision by GL Homes boasts luxury, convenience, and pleasure. If you're considering moving to Boca Raton, Florida, here are seven reasons why Boca Bridges is a fantastic community to live in.
1. Safety
Boca Bridges is a gated community supervised by a trained security officer. There is a gated guardhouse that visitors must pass through in order to enter Boca Bridges. The guardhouse is staffed 24/7. Additionally, there is also an officer in a vehicle that patrols the neighborhood. As a result, the Boca Bridges, and Boca Bridges homes, feel safe and secure at all times.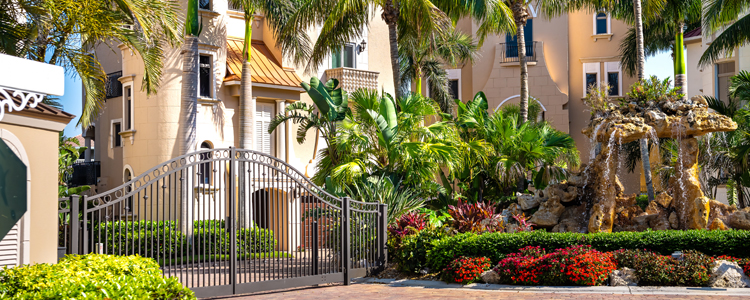 2. Amenities
The amenities in Boca Bridges are luxurious. The clubhouse features an impressive list of services such as a comfortable poolside restaurant, a full-service bar with a covered patio, a spectacular lounge, an indoor sports court, and an incredible fitness center fully equipped with saunas, showers, and massage rooms.
Residents interested in Boca Bridges homes for sale can also look forward to a world-class tennis facility with six clay courts, several lighted courts, pickleball courts, and a full calendar of social events, a game room, a full-service restaurant, exercise rooms, indoor basketball court and many additional amenities. The 27,000 square foot clubhouse in Boca Bridges is luxurious, with no detail left spared. Residents will be able to rent rooms to host gatherings and order catering from the high-quality kitchen.
Boca Bridges is an extensively premier neighborhood. In addition to the Clubhouse we mentioned above, a resort-style pool features shaded seating, a separate lap pool, a whirlpool, a waterpark, a full catering kitchen, a shaded playground, lounge chairs and a pro shop. The Clubhouse will be a gathering hub. Its comfort, friendly staff, and accessibility will make it a great place to hang out for everyone.
Everything in Boca Bridges is beautiful. The neighborhood has stunning lawns, impressive waterways, and so much more. No detail is spared in Boca Bridges' list of top-tier services.
3. Location
Boca Bridges is located in Boca Raton, Florida. Everything surrounding is stunning! Boca Bridges is situated ideally. Boca Raton is known for its outstanding shoreline covered in soft white sand and beautiful beaches. The location of Boca Bridges allows its residents easy access to necessities such as shopping, dining, nightlife, the beach, and more.
In addition, Boca Bridges is an excellent location for golfers. The community is being developed right within proximity to several top-tier golf courses. You need not worry about locals who prefer the beach because it's less than 9 miles away. The beach has a beautiful oceanfront, setting a calm, relaxed vibe perfect for sunbathing and swimming.
Boca Bidges is within close proximity to fantastic shopping opportunities as well. Shoppers can find everything from upscale, chic boutiques to discount deals and major luxury brands. Whatever you're shopping for, the location of Boca Ridges lets you get there quickly.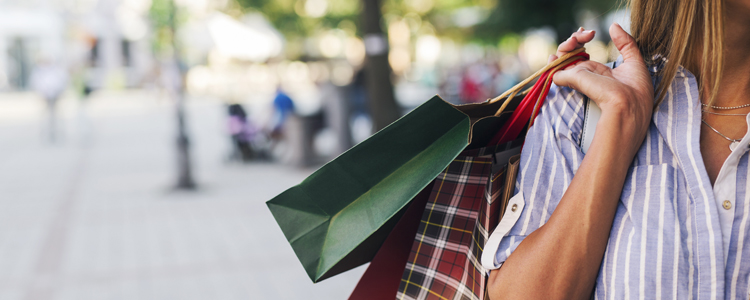 Boca Bridges provides easy access to high-quality schools suitable for all ages of students. So whether the chosen school is right in the neighborhood or you have to commute a bit, the experience will be seamless and easy. Boca Bridges aims to help residents lead stress-free, happy, luxurious lives. It's a community for people who appreciate the finer things in life.
Its perfect location allows residents of this west Boca Raton community to enjoy the best of everything. The community offers rest, relaxation, entertainment, and accessibility to everything one might need, from groceries to department stores.
4. Excellent Real Estate Opportunities
Investing in a home in Boca Bidges is a great idea. The GL Homes community of Boca Bridges offers buyers a living experience like no other. With 24/7 security and a constant patrol car, Boca Bidges homes are in a safe community with very little crime. The homes for sale in Boca Bidges are a work of art. Imagine real estate listings featuring bedrooms, exceptional media rooms, luxurious bathrooms, and kitchens that fit a chef.
Homes in Boca Bridges range in size from roughly 2,600 sq ft up to as large as nearly 9,000 sq ft. Real estate in Boca Bridges feature state-of-the-art exercise facilities fully stationed with saunas and showers. In contrast, others have inground pools, breathtaking views, and master suites with massive his and her walk-in closets.

Details are everything in homes for sale in Boca Bridges, and that's what makes it an exceptional real estate opportunity. Homes for sale in this neighborhood are sleek, elegant, stunning, and spectacular all at once, while still boasting their own style. Properties feature top-of-the-line details, modern touches, and a lawn that doesn't miss a beat.
Every piece of Boca Bridges oozes luxury. Indulge in even better upgrades and more detailed finishes, and you'll never want to leave your home! Homes for sale Boca Ridges feature high-end appliances, extensive gourmet kitchens, spectacular lawns, and a community that looks amazing.
View All Homes for Sale in Boca Bridges, Boca Raton FL >>>
5. Top Tier Schools
The schools in Boca Bridges are nothing short of exceptional. The high level of academics and athletic programs attract students from all over the world to attend. The Palm Beach County School District governs the schools in Boca Raton, Fl.
Schools in the Boca Bridges are top-notch. Many are staffed with award-winning teachers who make the school experience unique for students. These schools also offer their students a vast range of extracurricular activities, athletic programs, lunchtime games, and more. Schools are a communal place in the community celebrating children's academic, athletic and personal successes and growths. Regardless of whether students are looking for exceptional sports, athletics, or an excellent student-teacher ratio, the schools in Boca Bridges are precisely what you're looking for!
6. Employment Opportunities
Boca Bridges is a luxurious community with many high-end boutiques, massive shopping centers, and delicious restaurants. The community has an upscale vibe. Boca Bridges is nearby countless employment opportunities. So whether you're on the lookout for a first job or a career stepping stone, you will likely find it here. The location of Boca Bridges in west Boca Raton allows for easy commuting and traveling as well.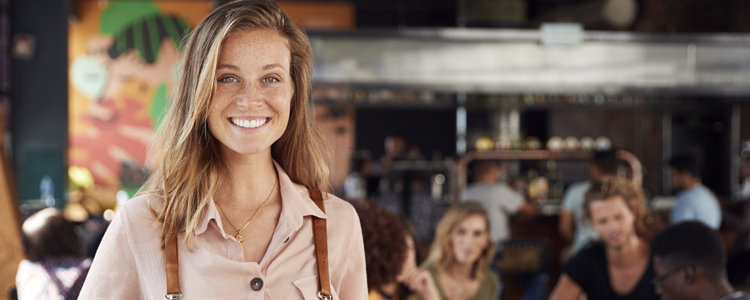 7. Exquisite Living Space
Homes for sale in Boca Bridges are found in an incredible and luxurious neighborhood in Boca Raton. Situated in South Florida, its streets are lined with impressive mansions with nothing out of place. Perfectly manicured lawns sprawl over a vast area and feature perfect gardens, majestic trees, and well-groomed paths. Nothing is out of place in Boca Bridges. It is luxury living at its finest.
Boca Bridges homes are, frankly, quite unbelievable. Choose the small details during the building process and watch your house become a home. Boca Bridges is a highly sought-after location, driving its home values exponentially.
The community of Boca Bridges, Boca Raton has a number of excellent features, making it a luxurious, comfortable place to live. Fantastic restaurants are serving fine foods and eateries situated right alongside the pool. So swim up, enjoy a drink, and relax as you unwind in your luxury living lifestyle.
Not only do Boca Bridges homes for sale boast impressive homes that boast exterior elevations representing modern designs, but its streets are even filled with waterways, statues, and other landmarks, adding to the communities' beautification. In addition, there are spectacular water features throughout the entire neighborhood, pools to relax in, fully-equipped fitness center spas, massage rooms, and so much more.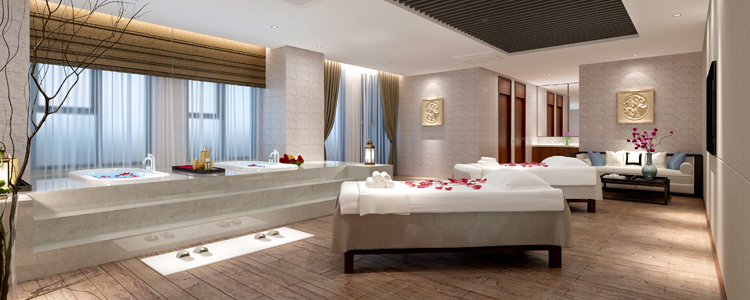 Lastly...
Living in Boca Bridges is unlike living anywhere else. The community eludes luxury and has striking homes with impeccable amenities. Choosing Boca Bridges as your community is a great choice. The number of resort-style amenities is outstanding.
Boca Bridges is situated ideally to allow for easy commuting and travel. It houses excellent real estate opportunities in the highly sought-after city of Boca Raton offering a family-friendly atmosphere. The quality of education in the schools in and around Boca Bridges is exceptional.
Ideally located in Boca Raton, Fl, Boca Bridges homes are just a short distance from upscale shopping found along Atlantic Avenue, as well as many restaurant sports lounge, and entertainment venues.
Regardless of how you are looking forward to spending your time, whether you're craving rest, relaxation and solitude, or excitement and top-notch cuisine, Boca Bridges is for you. The stunning community of Boca Bridge, found in Boca Raton, promises a luxurious way of living with the utmost care, convenience, and ease.
The Platt Group at Compass is a team of dedicated professionals that represents South Florida's finest properties. The Platt Group goes the extra mile to ensure their clients get exactly what they want and at the price they want, whether they are buying or selling.
View All Homes and Condos For Sale in Boca Bridges