13 Reasons To Live In The Oaks, Boca Raton (2022 Edition)
Posted by Margot Platt on Wednesday, March 16, 2022 at 11:47 AM
By Margot Platt / March 16, 2022
Comment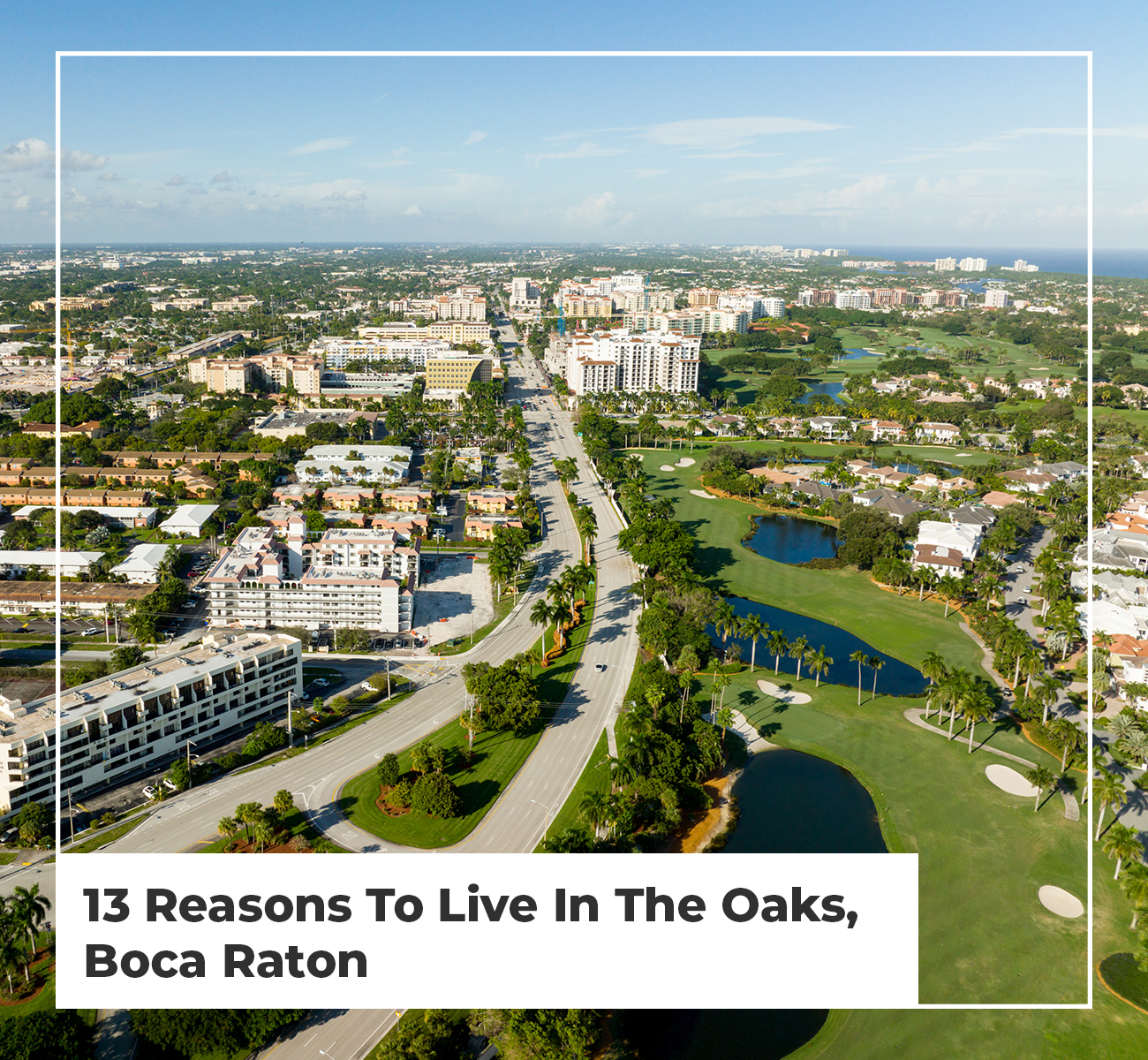 Boca Raton is a city on the southeastern coast of Florida. It is best known for its spectacular homes and luxurious lifestyle. Additionally, there are many chic coffee shops, boutique malls, and high-end restaurants in Boca Raton. In addition, there are stunning golf courses, sought-after entertainment, and beautiful night-life venues to explore. Living in Boca Raton, Florida, is like a dream come true.
The Oaks, Boca Raton
The Oaks in Boca Raton is a beautiful, family-friendly neighborhood. It is an exclusive residential area with a 24 hour manned gated security entrance. The Oaks offers many amenities to its residents, such as a full-service spa and clubhouse. The houses in the neighborhood are jaw-dropping. This exclusive community is well-sought after. If you are sitting on the fence about the decision to live in The Oaks, Boca Raton, you've come to the right place. This guide will share all of the details about the luxurious neighborhood. By the end, you'll know everything to know about living in The Oaks.
Reasons To Live In The Oaks, Boca Raton
1. It's a safe community.
The Oaks in Boca Raton, Florida, is an exclusive, gated community. Not only is it gated, but it's also staffed 24 hours with a security officer. The community also has a security officer patrolling the streets by car. As a result, residents can walk around and leave their homes feeling safe and secure. The entire community is gated, and all visitors must pass through the secure entrance.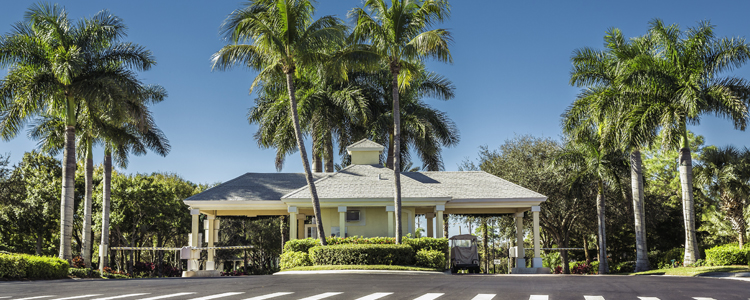 2. The amenities.
The amenities in The Oaks are incredible. The exclusive neighborhood offers its residents world-class amenities without ever having to leave. Along with being a completely gated community, below are a few other great things you can expect. It should be noted that these amenities are included for the property owners without membership or equity fees.
Amenities:
Cozy, pool-side restaurant
Full-service bar with covered patio
Impressive lounge
World-class fitness center
Sauna, showers, massage rooms
Tropical-themed pool
12-court tennis center

3. The homes are spectacular.
The homes in The Oaks, Boca Raton, are impressive. You'll find massive, gourmet kitchens fit for a chef, grand staircases, beautiful granite countertops, 3-car garages, and a spectacular private pool oasis. Homes in The Oaks are a work of art. Starting from the impressive architecture, huge windows, oversized entryways, and stark contrasts. They range from 3,000 -to 7,000 square feet with long driveways and perfect gardens. Homes in The Oaks gather much attention. They are spectacular.

About the homes:
Most are Mediterranean-style
They're huge
Many boast waterfront views
Located within minutes to prime shopping retailers
Every detail was thought of
They're magnificent
View All Homes for Sale in The Oaks, Boca Raton, FL >>>
4. Everything is beautiful.
Once you arrive in The Oaks, you notice quickly how stunning everything is. Gardens, lawns, boulevards, absolutely everything has a simple, luxurious aesthetic. The homes are a work of art, and even the buildings have a modern, elegant glow. Nothing has been left out in this neighborhood. Even going for a simple walk in The Oaks is a treat. The neighborhood is luxurious everywhere you look.
5. Opportunity.
If you're looking for an up-scale career change, living in The Oaks would be very beneficial. The Oaks is surrounded by high-tier restaurants, shops, cafes, boutiques, and more. Nothing is ordinary in Boca Raton, Florida. Everything is elegant, modern, sleek, and beautiful, and the same goes for employment opportunities. There are many up-scale opportunities close nearby.
6. Amazing restaurants right nearby.
Living in The Oaks, Boca Raton, means you're right nearby world-class restaurants. You can find restaurants in Boca Raton that fit every desire. Whether you enjoy high-class food prepared by the best chefs around or laid-back quaint cafes with perfectly roasted coffee, you can find it close by.
Restaurants to try:

7. The weather.
The weather in Boca Raton is consistently pleasant. You can expect a lot of bright sunshine and warmth. So make sure you have some excellent sunglasses! There are numerous benefits for health and overall wellbeing when living in a warm climate. The hottest month is typically August, with an average high of 84F and the coolest month is January at 68F. Pleasant weather nearly year-round means you can enjoy the outdoors anytime you want. The increase in vitamin D (the sunshine vitamin) will help you feel refreshed, rested, energized, and amazing. Spending more time outdoors can also improve sleep, mental health, and more.
8. Excellent schools.
Living in The Oaks puts your children in the catchment for some great schools. Schools in Boca Raton consistently score high on various academic tests and assessments. There is also a variety of private schools to choose between.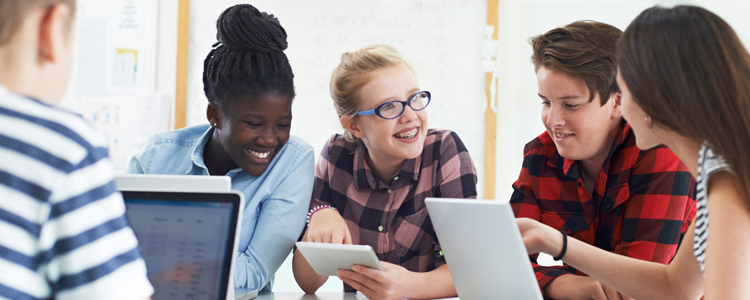 9. Luxurious living.
Everything about living in The Oaks is luxurious. The neighborhood has a gated entrance, giving its residents a secure and safe feeling. In addition, the lawns are spectacular, the architecture is impressive, and nothing is out of place. Living in The Oaks gives you access to all of the amenities as well. Enjoy lounging by the tropical-themed pool, having a cold drink at the shaded patio, or hosting unique events at the clubhouse. Living in The Oaks oozes glamor, sparkle, and luxury.
10. The shopping.
The Oaks in Boca Raton is close to many lush shopping retailers. There are several malls and boutiques to shop. You'll also find national favorite retailers and designer retailers. The shopping in Boca Raton matches the luxurious lifestyle residents are accustomed to. Though there are shopping opportunities all over, the most significant spots are:
11. The entertainment.
Boca Raton offers locals many entertainment venues to choose from. There are many wine bars, late-night diners, and places to test out your dancing shoes. Nighttime in Boca Raton is not dull whatsoever. Whether you enjoy relaxed, intimate pubs, exciting lounges, or bumpin' dance clubs, Boca Raton has it. Lush luxury is everywhere.
Entertainment Venues To Check Out:

12. The beaches.
One of the best-known attractions of Boca Raton is its pristine beaches. There are isolated, private beach entries with the softest sand and sparkling waters. Beaches in Boca Raton welcome thousands every year. This is because they are so beautiful, warm, and a great place to spend time. Enjoy surfing, parasailing, paddleboarding, snorkeling, and any other water activity on the regular when you live in The Oaks. The beaches nearby The Oaks make a great place to spend time. They are perfect for swimming, sunbathing, surfing and relaxing.
Beautiful Beaches To Visit:
South Beach Park
Boca Raton Beach & Ocean
Red Reef Park
13. Perfect location.
The Oaks, Boca Raton is ideally located. Boca Raton is nearby other Florida cities that are fantastic and exciting. Head down the I-95, and you'll be in West Palm Beach in under one hour. Fort Lauderdale is just 30 minutes away, and Miami is not much further. The peaceful location of The Oaks gives residents easy access to other Southern Florida cities. You can enjoy the solitude of The Oaks neighborhood and still easily access the hustle and bustle of city living. This is also ideal for people who commute for work. The location is within close proximity to major highways and international airports.
The Final Word
There are countless reasons to live in The Oaks in Boca Raton. The Oaks is a very exclusive community. It's staffed with a security guard at all times. Visitors must enter/exit through the gates, and residents have a relaxed, safe feeling. Everything in the neighborhood is beautiful. The lawns, gardens, walkways, buildings, and more are well thought out and created with the utmost care and attention to detail. The Oaks is a community of spectacular homes. Many have private pools, spas, massage rooms, and guest homes. The Oaks is a community for those craving luxury living.
Everything about The Oaks oozes elegance and luxury. Buildings, cafes, retailers, and boutiques have all been planned to give residents a look and feel of upscale living. The beaches nearby are beautiful and make a great place to spend extra time. You can find top-tier restaurants and chic designer stores easily from the community. Whatever your hobbies are, The Oaks in Boca Raton is an amazing place to live. It is an incredible combination of luxury, beauty, and amenities.
The Platt Group at Compass is a team of dedicated professionals that represents South Florida's finest properties. The Platt Group goes the extra mile to ensure their clients get exactly what they want and at the price they want, whether they are buying or selling.
View All Homes For Sale in The Oaks, Boca Raton, FL