Boca Raton Neighborhood Real Estate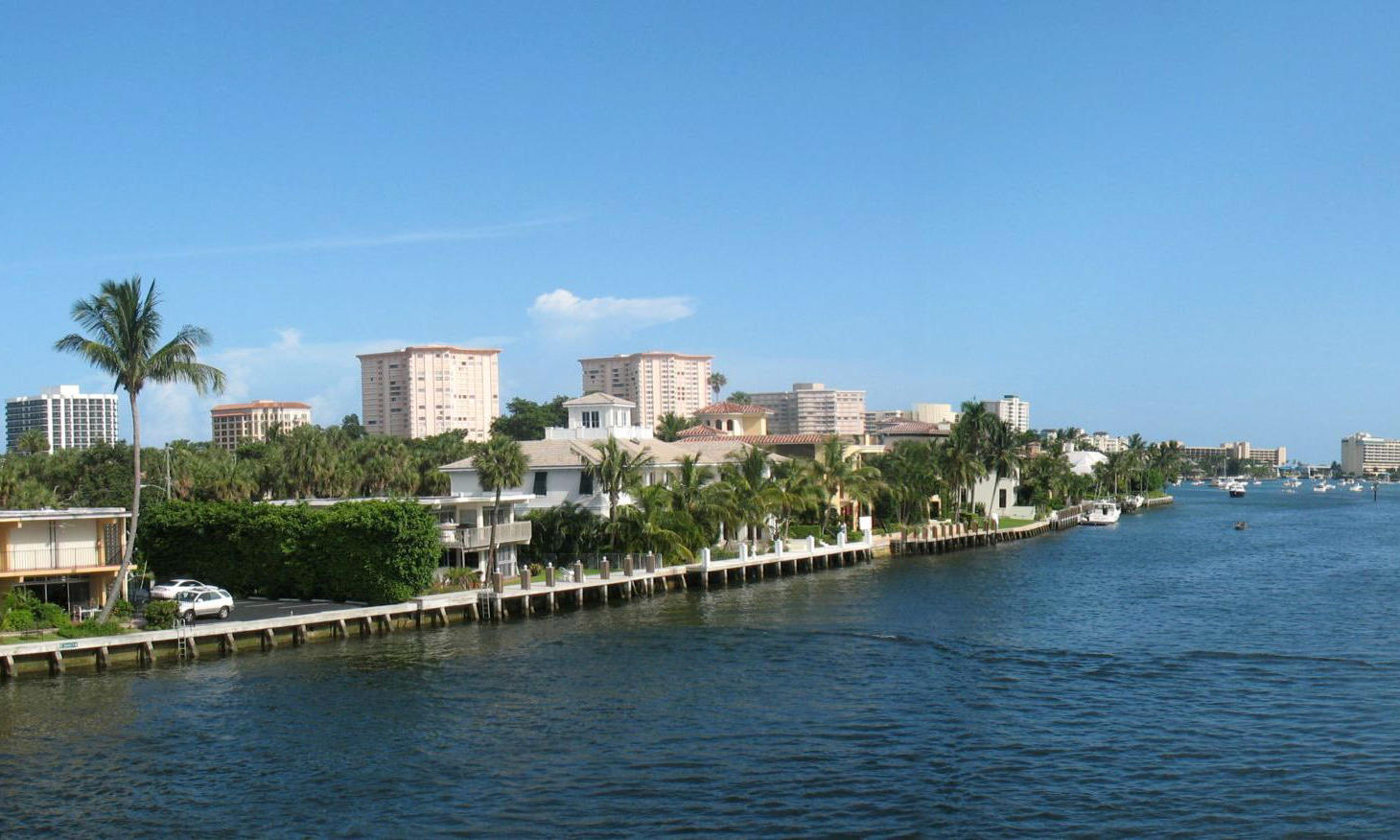 Set within Palm Beach County, Florida is the beautiful and desirable town of Boca Raton. Among the many beautiful parks, access to sundrenched beaches, and sparkling shores, Boca Raton boasts a number of sought after neighborhoods. Whether you are looking for a gated community, non gated subdivision, quick access to downtown amenities or close proximity to top rated schools, the town provides options for all. Central Boca Raton is full of mature neighborhoods with manicured lawns where West Boca Raton provides welcoming communities close to the area's amazing amenities. No matter where you end up in Boca Raton you are never far from the famous Florida shorelines!
Check out Boca Bridges for more great family neighborhoods!
Featured Boca Raton Neighborhoods
Click To View All Boca Raton Neighborhoods